Impartial Expert Opinion in Clinical Forensic Medicine
Expert Forensic Medical Consultants
Established in 1994, Forensic Medical Consultants is renowned for providing impartial expert opinions reflecting current wisdom in clinical forensic medicine.
Recognised nationally for our expertise, our leading medical specialists deliver comprehensive written reports in a timely manner for a wide range of clients, including legal practitioners, insurers, state and federal government agencies.
Principal consultant Professor Edward Ogden PSM has published more than 5,000 expert opinions as well as offered expert legal testimony in jurisdictions throughout Australia, New Zealand and the Republic of Singapore.
We built our reputation on writing succinct reports in plain language that adhere to strict quality control protocols under the Expert Witness Code of Conduct applicable to specific jurisdictions.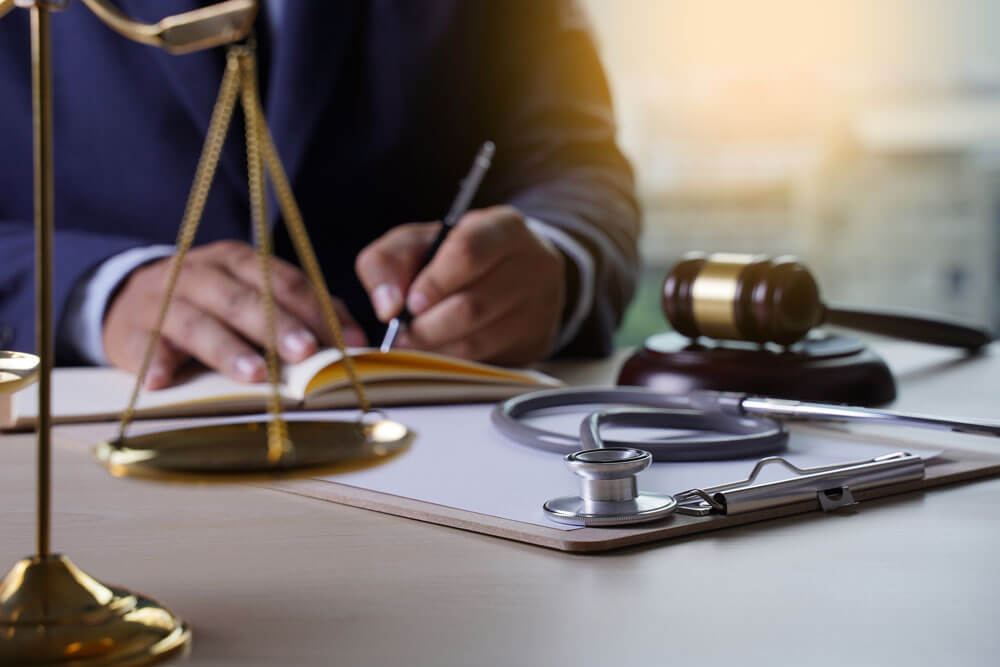 High standard of expert opinion.

Integrated with specialists.

Focused on current research.

A tradition of excellence.
Services
Forensic Medical Consultants understands that expert opinions are required in a timely manner. Our objective is to set out the issues in our area of expertise clearly on plain language to facilitate decision making. All reports are subject to stringent quality control.
Drug Screening Interpretation
Professor Edward Ogden PSM
Clinical forensic medicine is the application of clinical knowledge to the law. An expert can take a technical idea within his experience and make it accessible to all.
We Provide The Best Service In The Industry